The ever changing and constant flow of handmade goodness that streams through Etsy can keep me busy for days and make me go broke in hours! LOL… seriously, I love Etsy.  At first I thought it was just a place to sell crafts and knits but the more I delve into what it has to offer, I'm constantly amazed!
For example, this set of faux gauge steampunk earrings literally made my heart skip a beat.  I'm not usually an impulsive buyer, but I drooled over these earrings for days before deciding to buy them.  I LOVE them.  I didn't know when or where I was going to wear them but I didn't care, I had to have them.  Then it struck me, I have a reggae concert I'm going to in May and yup these would be perfect!  SOLD!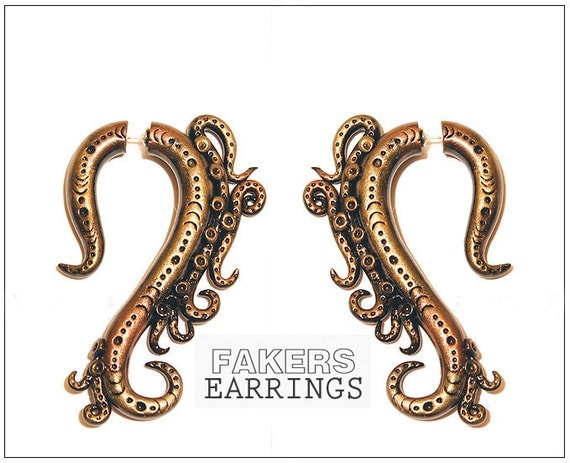 And how about this super amazing shop I found called Erica's Crafties.  My youngest son loves everything nautical and boat-related, so naturally when I saw these cupcake toppers I thought, these would be perfect for his 2nd birthday party!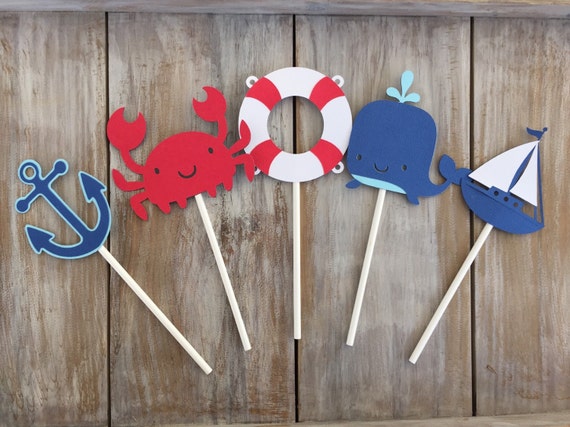 But with graduation right around the corner, I may have to get some of these for my 5th grader turning middle-schooler. (Oh my, where did the time go?!) These would be perfect for celebrating his graduation from elementary school.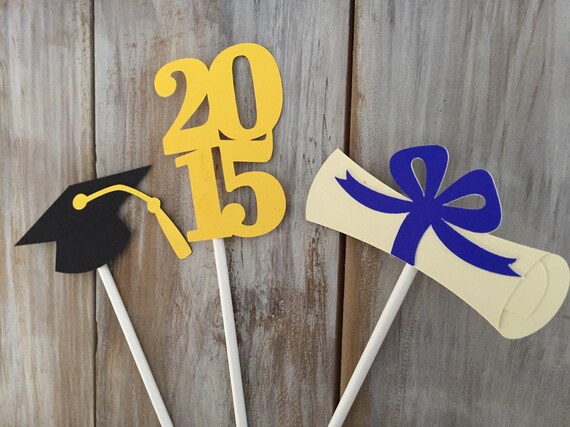 Even better, I talked with Erica of Erica's Crafties and she's offering 15% off for Suzy Sew Crafty readers!  Whoop Whoop!  If you're in the market for some great party decor then shop with her and use "SUZYSEW" for 15% off your total purchase.
I think I'll start doing these posts more often.  I'm always on Etsy working on my shop and come across so many fabulously amazing shops.  They're just too good not to share!